Cloud Native driven by a few lines of code
Migrate your existing or new IT infrastructure to cloud native format. See it scale. It's easy to maintain.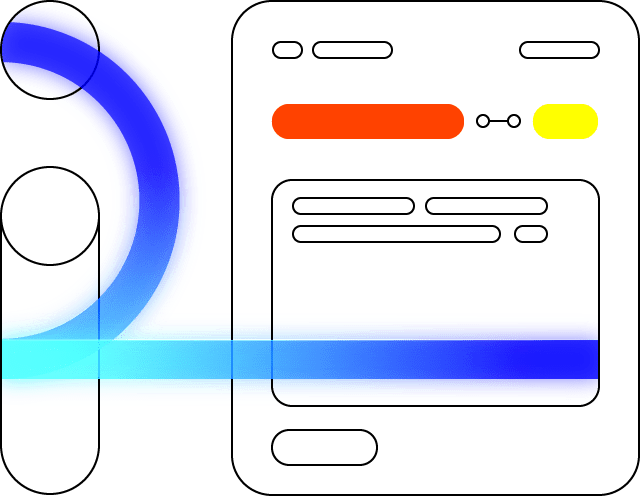 Cloud Engineers + Solution Architects
We build your cloud native instrastucture with a solution architect's mindset in place, reusing existing module to accelerate the process.

Patterns for your Cloud
We bring you typitcal modules for your Cloud and more

Cloud Ready
Whale One modules are cloud ready, it can be deployed to AWS, Google Cloud, Azure, Digital Ocean or even on-premise.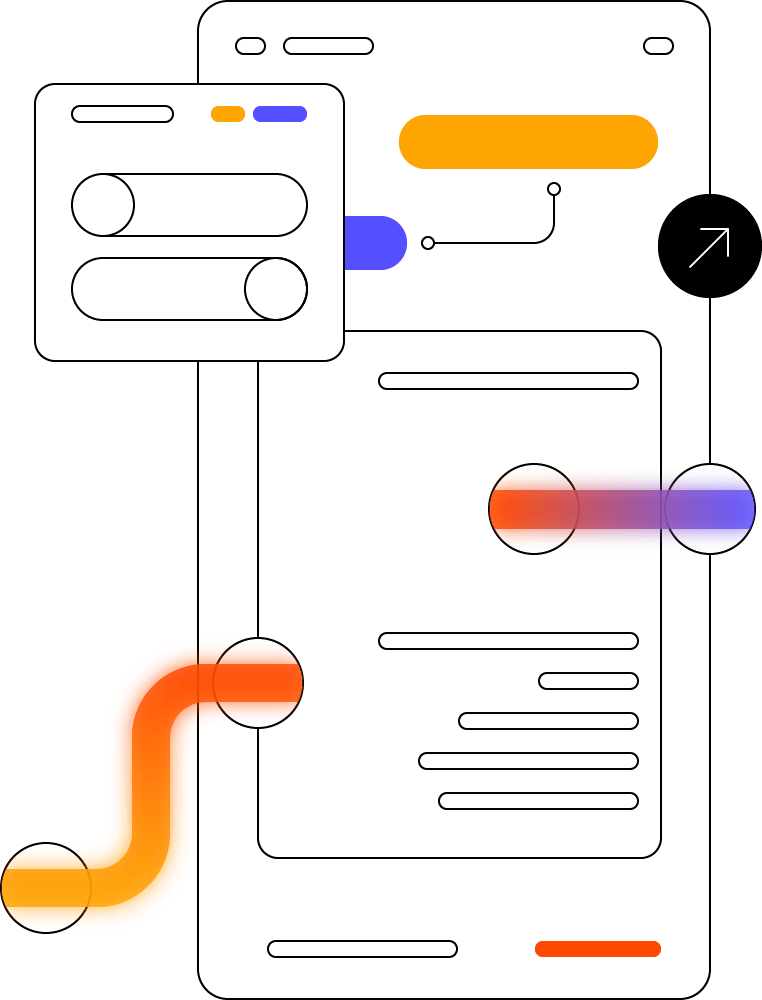 Integrations
We create any custom integration on your request.

Multiple Templates
Customizable templates for your business, easily customizable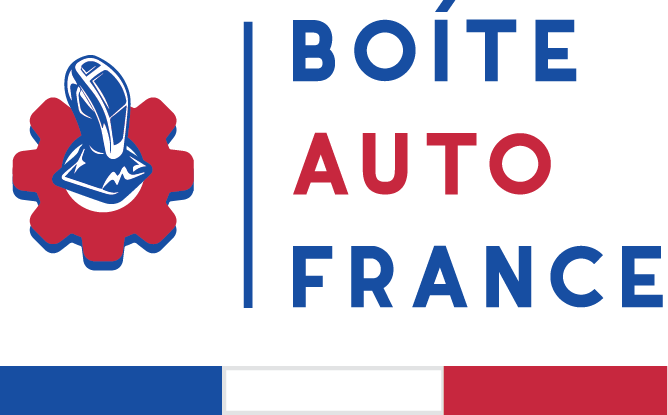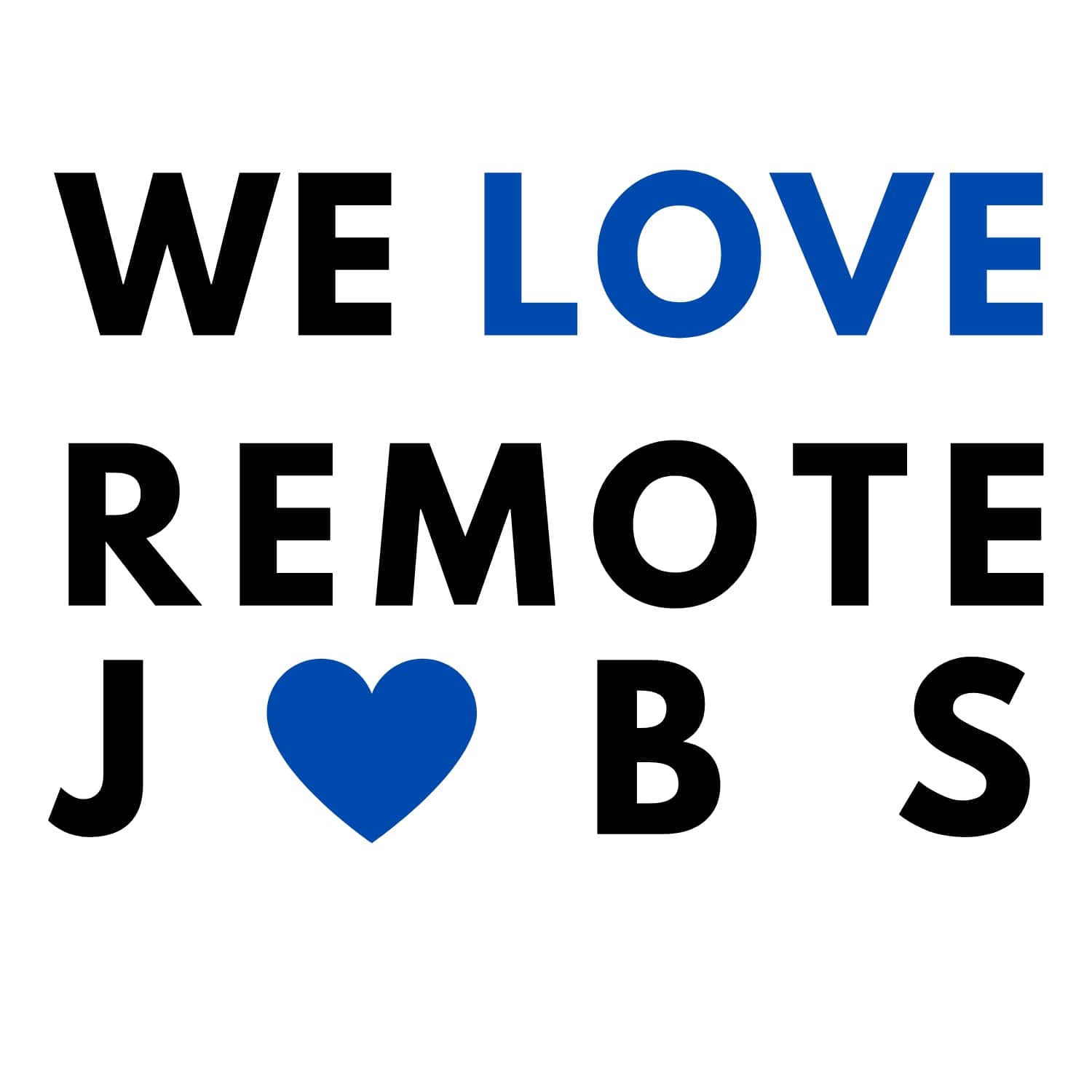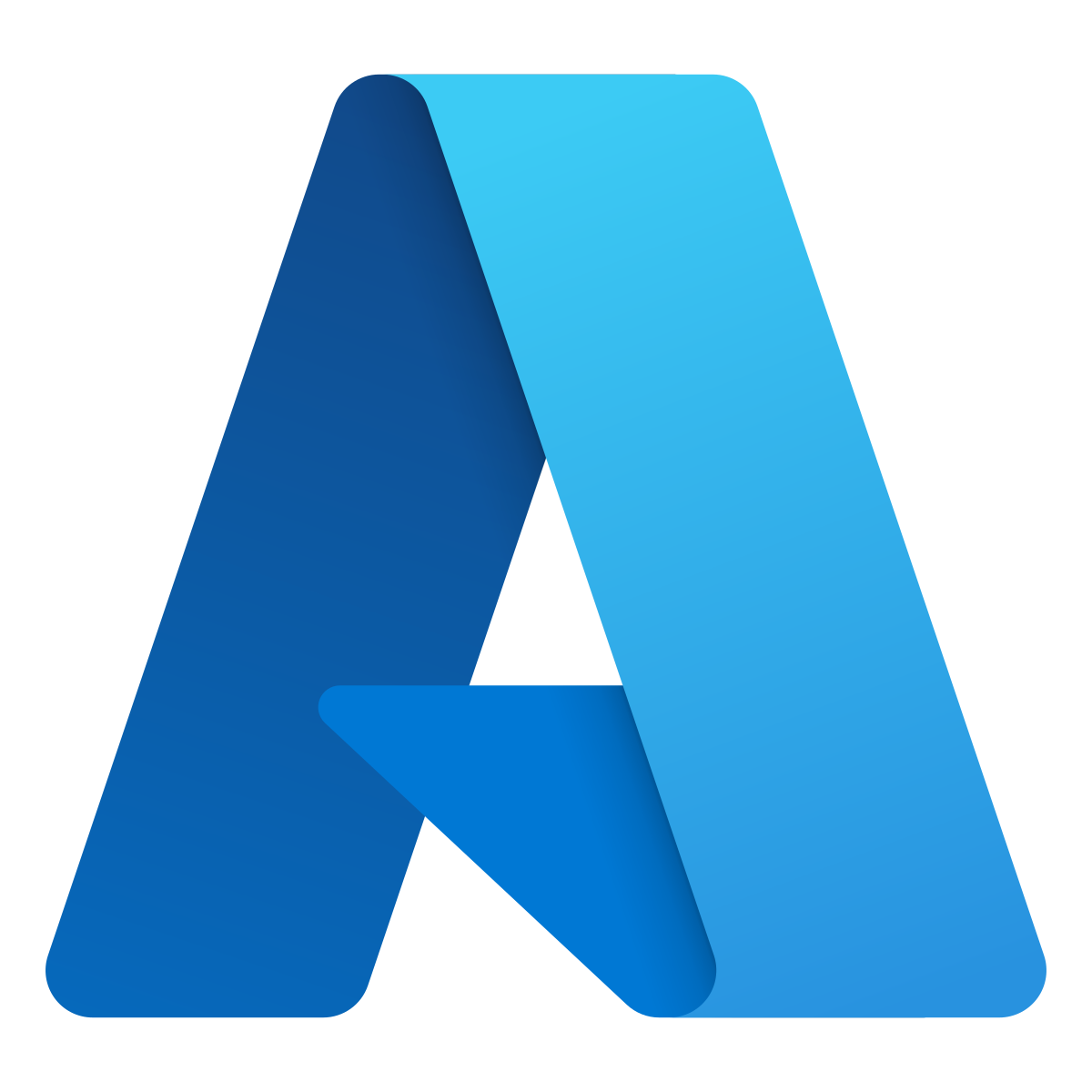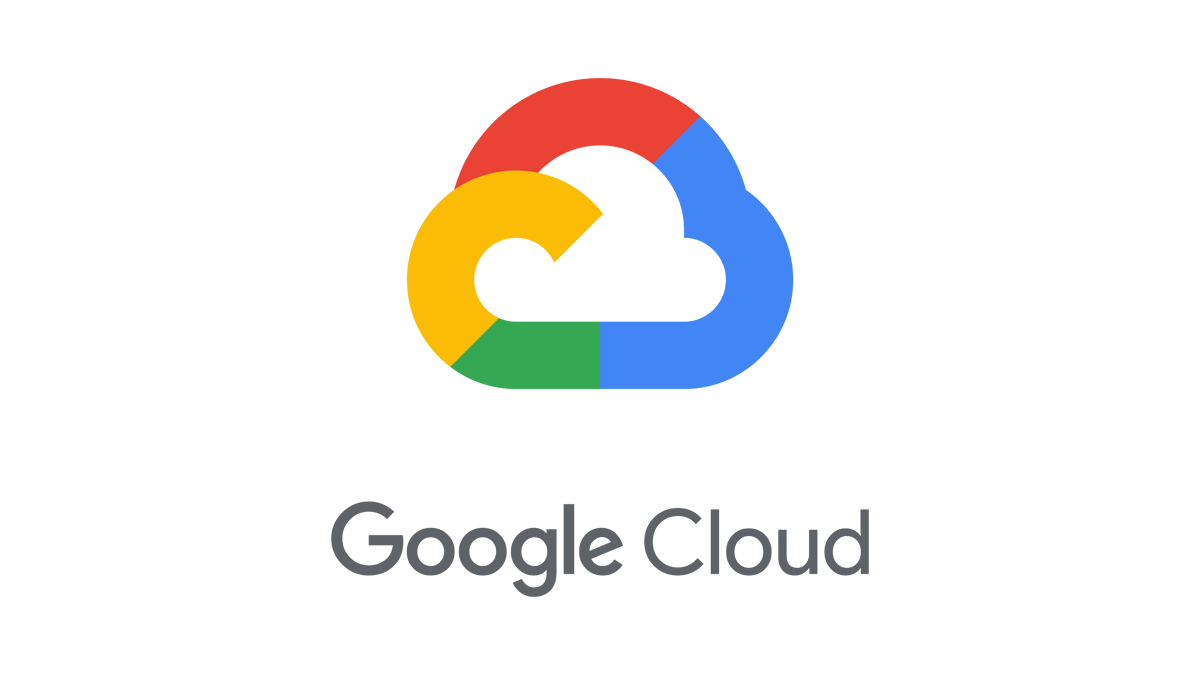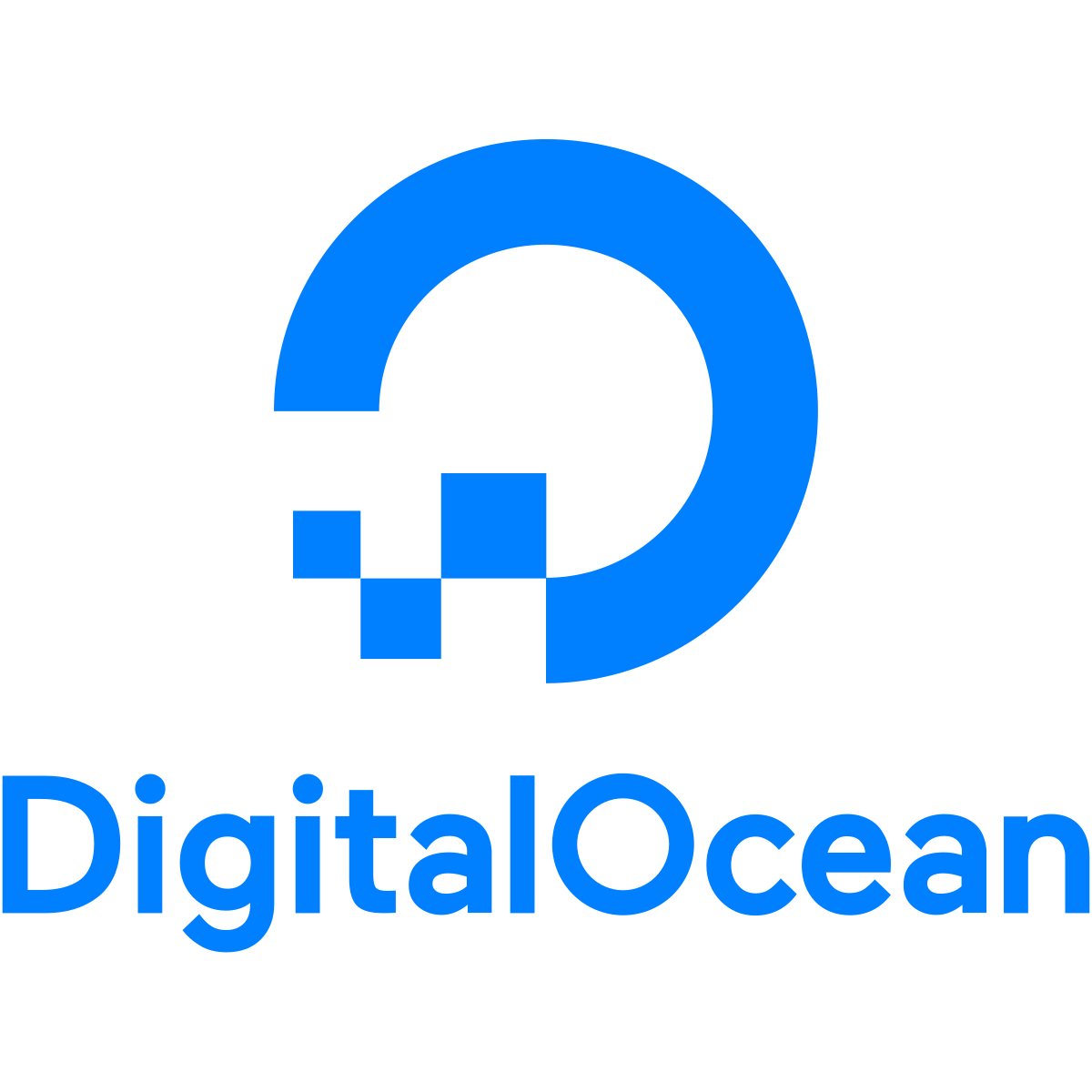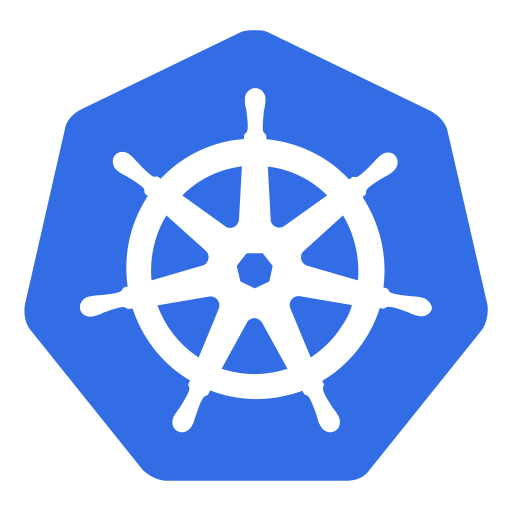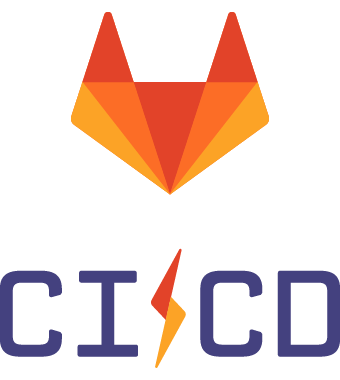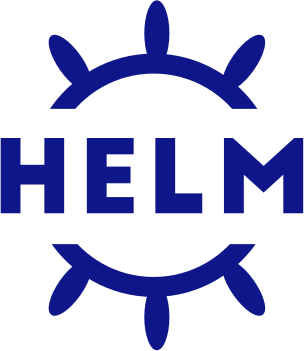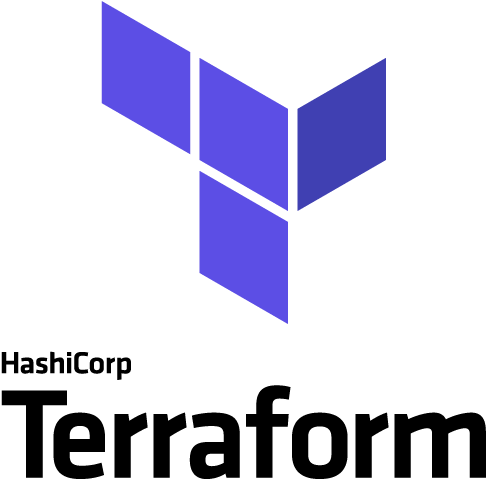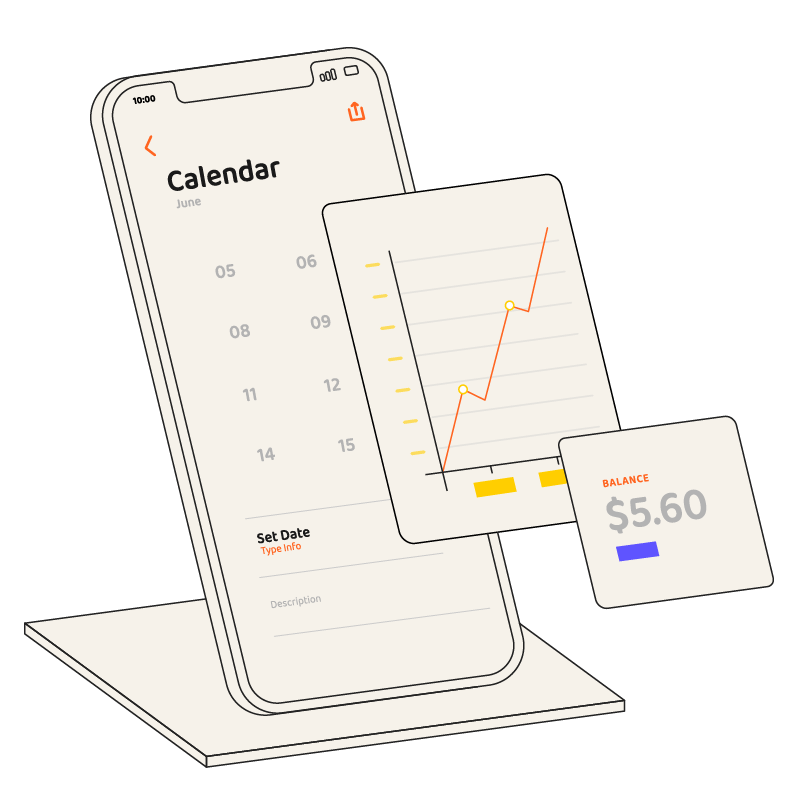 Our low-code solutions is reuseable across platforms.
Codeable blocks reused accross providers and environments.
Uniform approach
Serverless approach
Whale One Cloud comes in 2 packages – Whale One Docks, Whale One Native
An excellent solution for those who already have their apps up and running and seek to move them to a more mature cloud compatible solution
Proposal with a new vision of your architecture
Your services brought to a manageable form
Your services brought to a cloud-compatibe form
This is the Whale One essential product. It comes free and then you select the modules you want and pay just for customization or deployment.
Proposal with a new vision of your architecture
Detailed plan on the cloud native implementation
Cost estimation and budgeting for your infrastucture
Documentation on the maintenance of the system
Research of the best available solution configuration
Product Stories, Roadmaps & Updates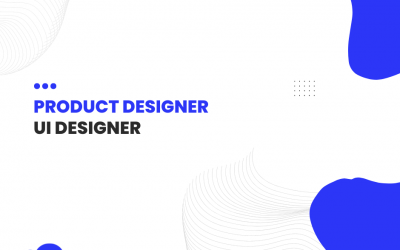 Most of the time, people think they need an UI designer to build UI for their product and this is true, you need someone to visualize your idea for you.  With this thought in mind, you usually go and hire an UI Designer / Web Designer / Web agency to create an...
read more