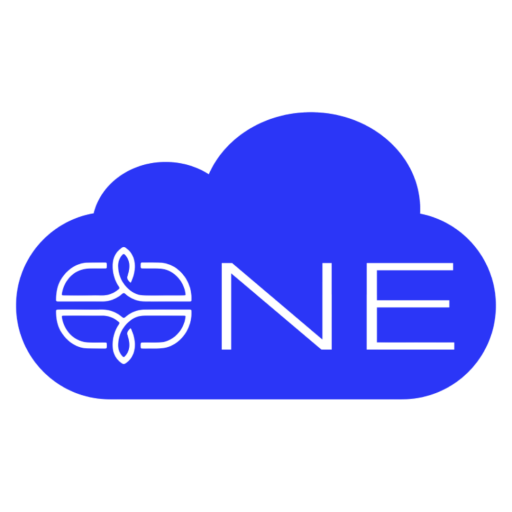 Low-code technology to build your SaaS, web app, MVP with existing modules.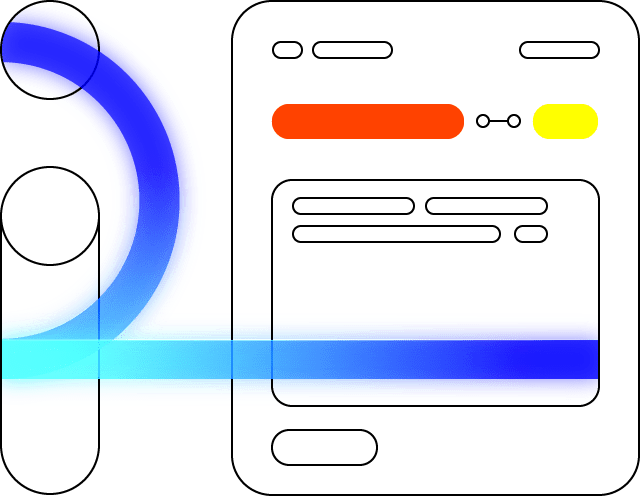 We're more then a tool or business integrator. We make sure technology is aligned with your business and your customers
We created a scalable set of microservices that we combine and bring you a shining SaaS

Patterns for your Statup
We bring you typitcal modules for SaaS and more

Cloud Ready
Whale One modules are cloud ready, it can be deployed to AWS, Google Cloud, Azure, Digital Ocean or even on-premise.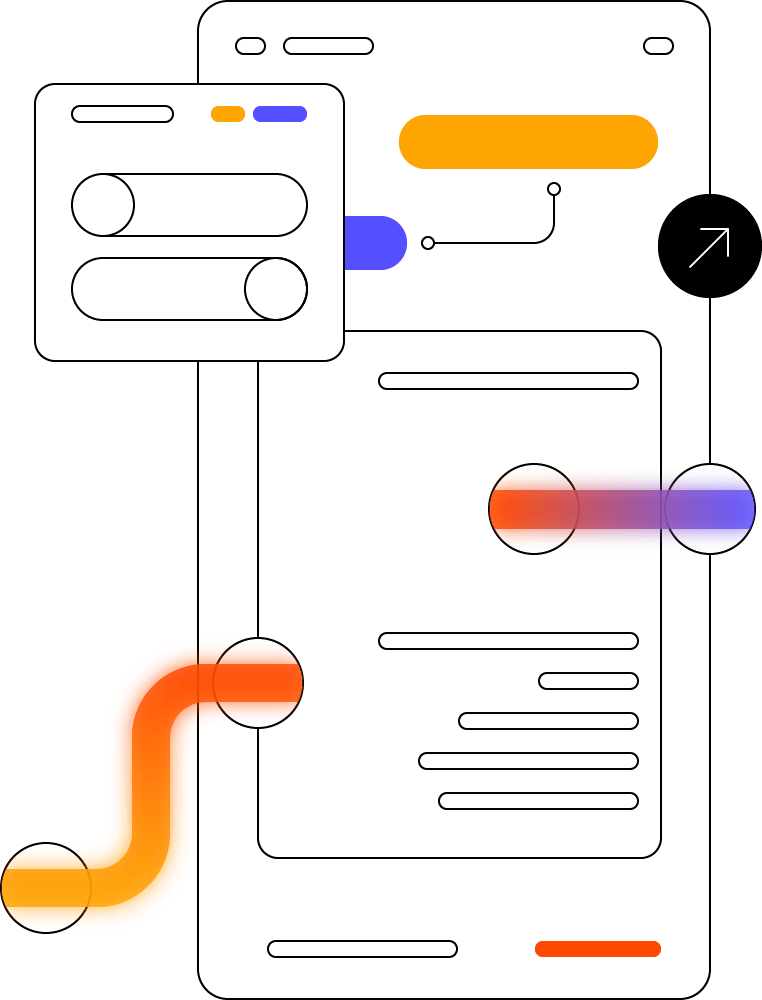 Integrations
We create any custom integration on your request.

Multiple Templates
Customizable templates for your business, easily customizable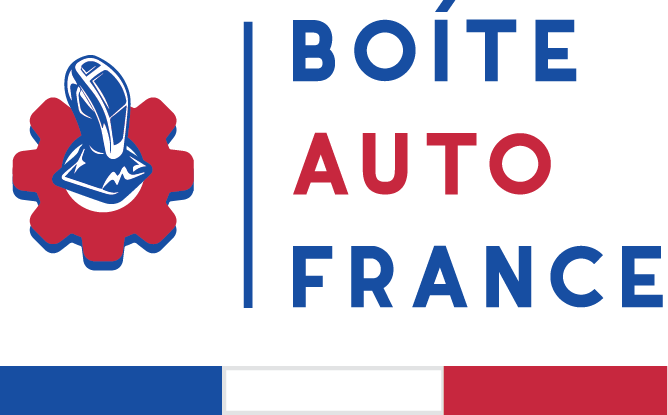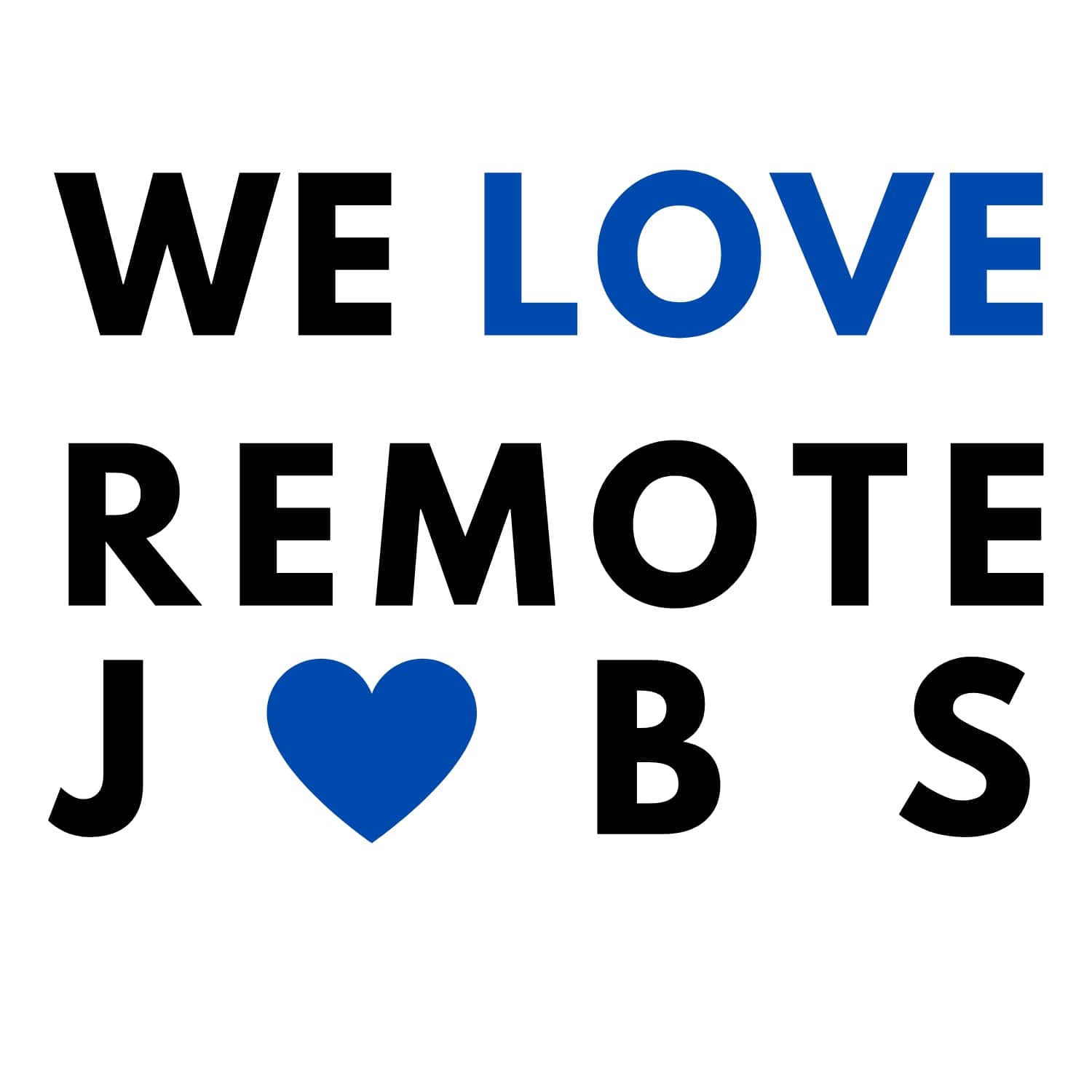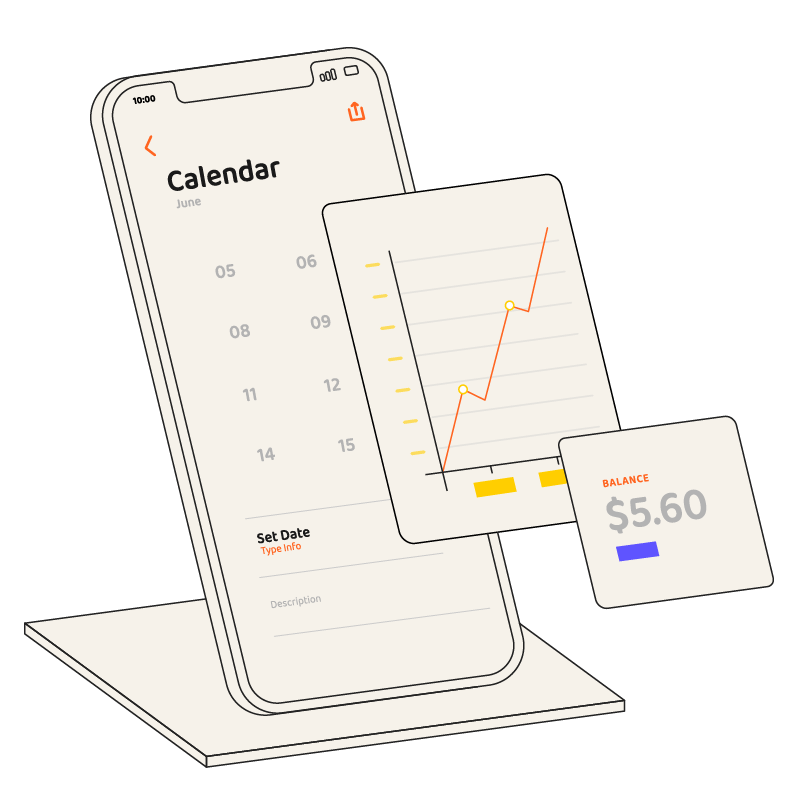 Our low-code solutions is reuseable across platforms.
Web apps compatible with mobile platforms.
Native apps if aplicable
Shared code across platforms.
Whale One comes in 3 packages – Whale Press , Whale One and Whale Pro
An excellent solution for new or existing business seeking to extend or improve their digital presence
Free template with UI builder
Content for pages and blog posts
SEO Optimization out of box
This is the Whale One essential product. It comes free and then you select the modules you want and pay just for customization or deployment.
Pre-made modules for your SaaS
Consulation on the tech required
With this package we ship you a scalable enterprise-based architecture and complex-workflow oriented SaaS baseline.
Product Stories, Roadmaps & Updates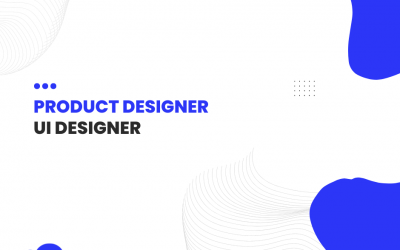 Most of the time, people think they need an UI designer to build UI for their product and this is true, you need someone to visualize your idea for you.  With this thought in mind, you usually go and hire an UI Designer / Web Designer / Web agency to create an...
read more