About founder – Vladimir Stajilov
Vladimir Stajilov is Head of R&D at his own companies: Cyber Whale and Whale One
He is know for:
Being a professional Software Engineer
Having done around 500 technical interviews.
Being interim CTO for at least 5 startups.
Accelerating at least 20 startups and businesses a year.
Lectures sessions on Machine learning and Data Science.
Being a commercially succesful researcher.
His critical philosophical and political views, gaining new allies and losing old friends to this.
Being a cat lover.
Being a cancer surviour.
Reading 10 books in parallel.
Unlike other people in the industry, Vladimir can't be categorized as a nerd or a top-management agent, he works closely with all the partners.
Favourite passtime is thinking on higher orders of using the technology, he himself calls it meta-thinking.
It's been a long time coming for Vladimir to gain enough vision and build stamina to excercise his branded product Whale One, but now he easily and swiftly empowers new startups and of course treats his product as a startup of his own.
His vision of the future is made of high-efficient directed flow pipelines, taking off the burden from people in the loop.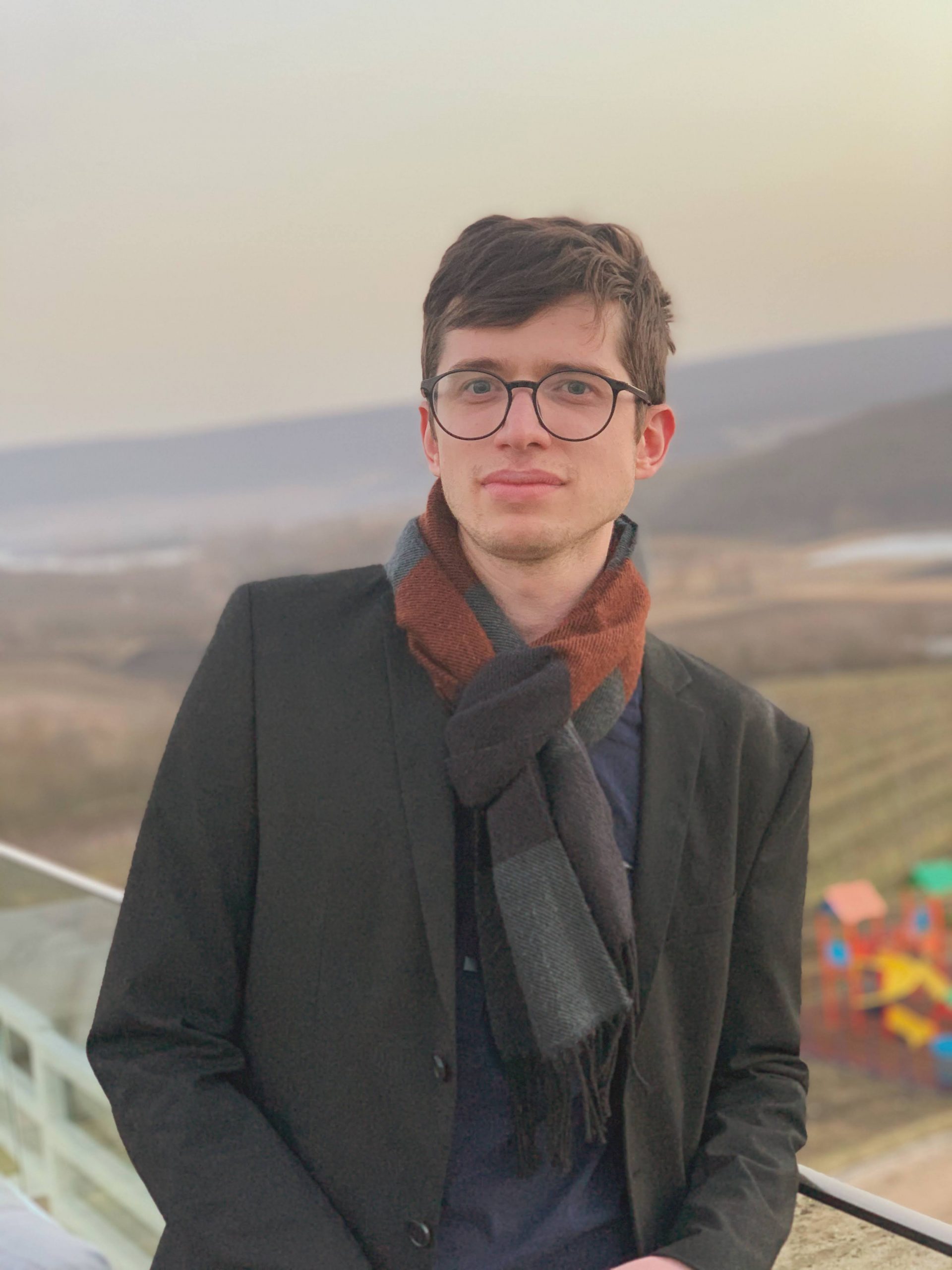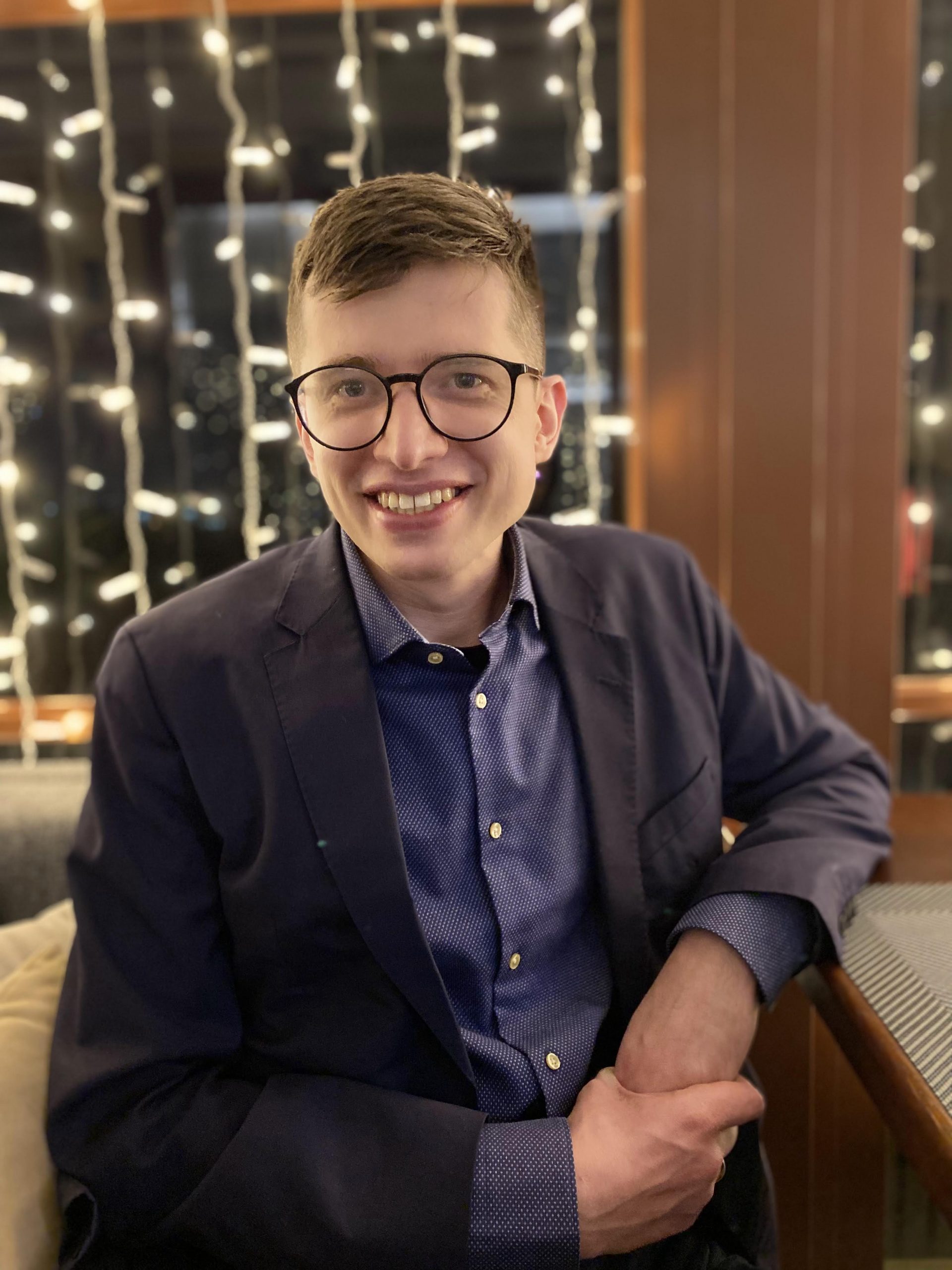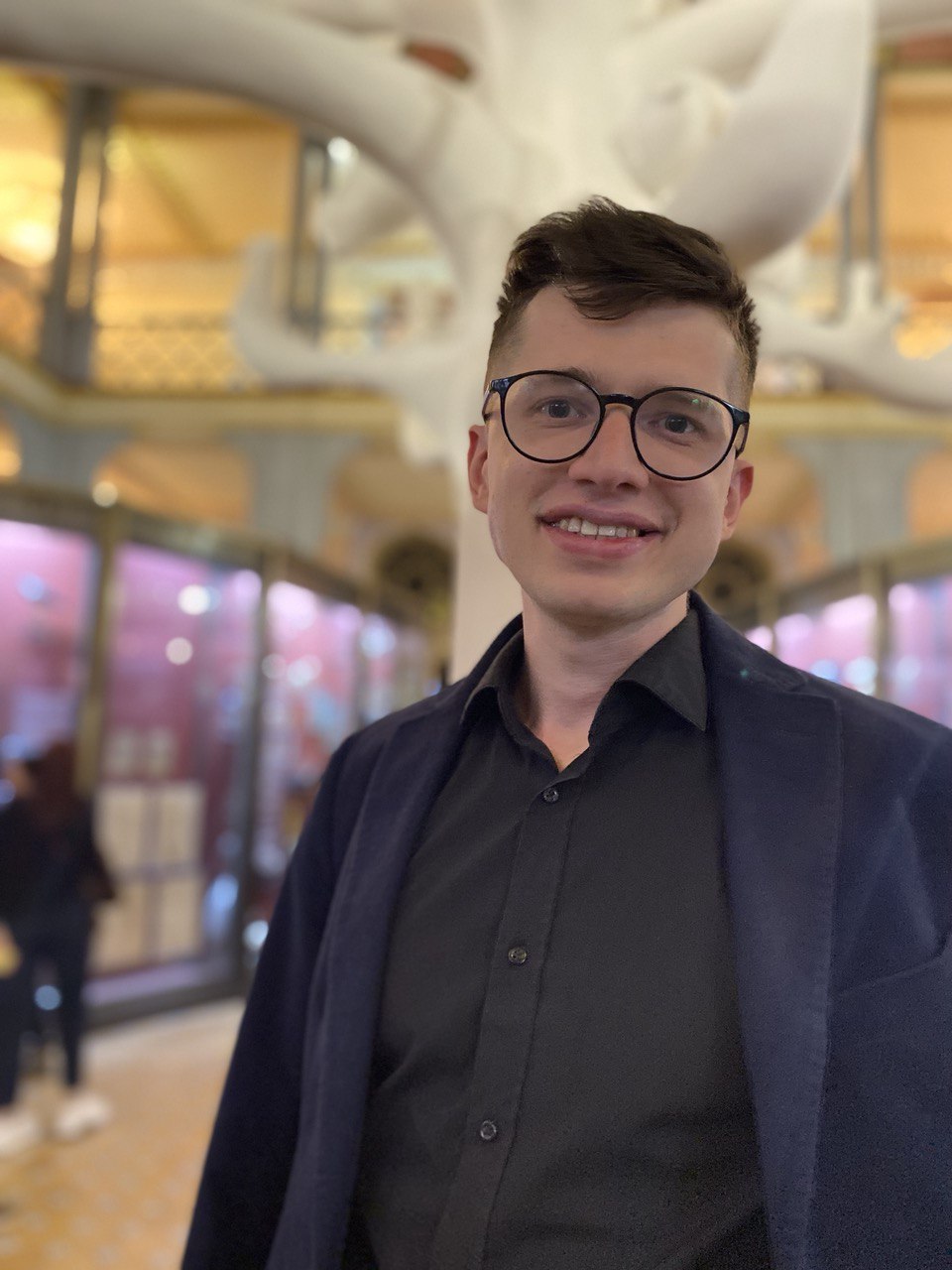 Family life and welfare of the environment is a priority for Vladimir. He engages in mental health activities and struggles to build green stress-free working environment.